First..
THANK YOU TO ALL OUR VETERANS
AND
CURRENT MILITARY PERSONNEL!
HAPPY MEMORIAL DAY!
I am working all day today at the station, but we are on holiday schedule, which means we do NOTHING but watch movies and goof off. HOWEVER, since today is a holiday, you SHOULD be spending it with your friends or family. So, I will make this short and sweet..

Behold.. TWO Beautiful Women, from a time when people knew what a woman should look like!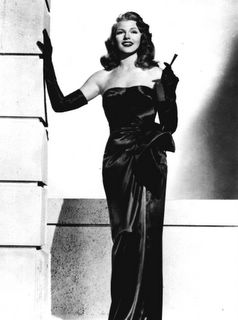 The incredible Rita Hayworth..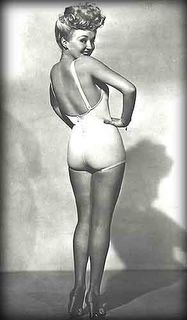 And the Unforgettable Betty Grable..
Woof woof! Now, go enjoy your holiday!